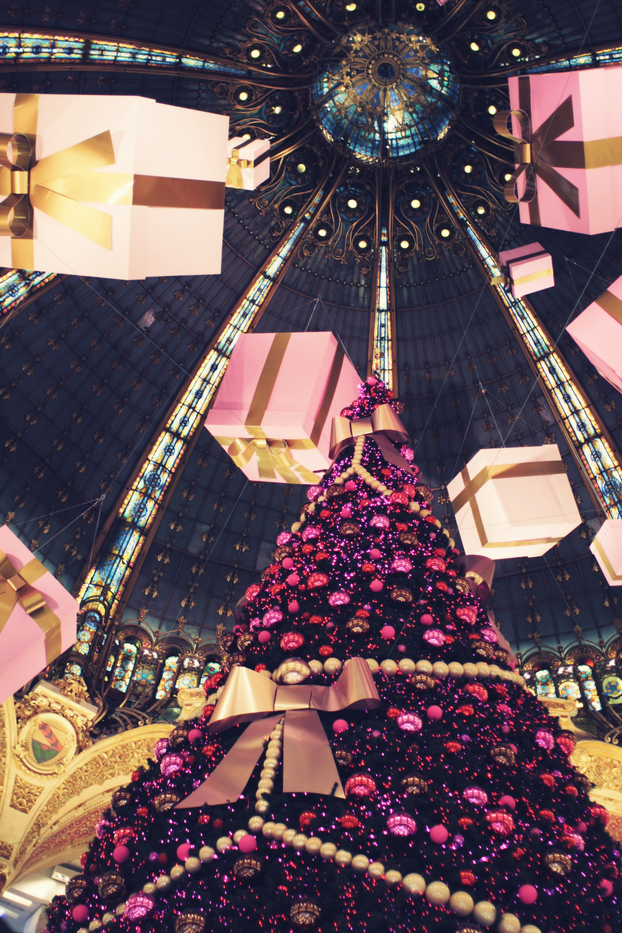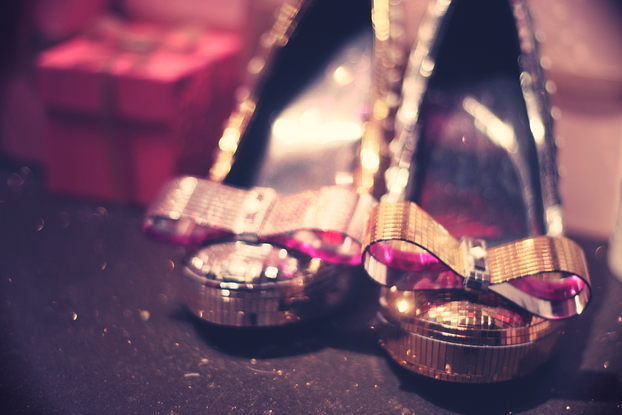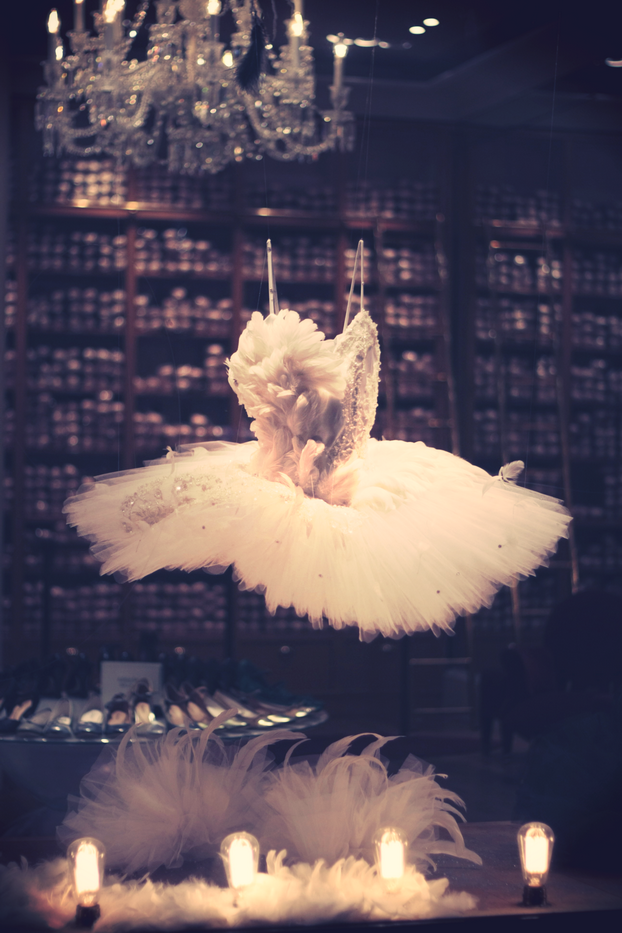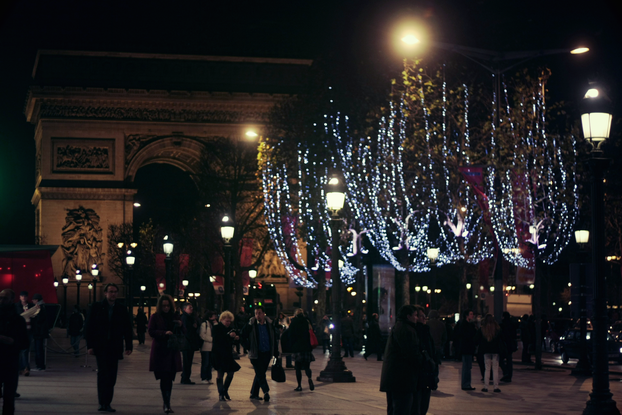 Since we all can't go to Paris for the holidays, I thought I'd bring a little to you!  Beautiful decorations straight from PAREE!
The creative bug has once again bitten, and I have been working on some FABULOUS T Shirts.  I'm so in love with them, can't wait to share.  The first one is a BLOGGER T Shirt, which is being printed now.  It's straight forward, white tee with creative & fashion trending words.   It would make the PERFECT Christmas GIFT for anyone you know who BLOGS!
Once again I've made a Twitter Tee, but this time it's for those of you who love BLING.  Cheap No, Fabulous Yes!
I will post both and both will be available for purchase in the next 3 days, so check back, if you're interested.  : )
Have a SMASHING weekend DOLLS !!!  XoX
Bella